Gender is a basic category of social life. It organizes and structures our social world and is a key component of social stratification. Through a sociological perspective, my photo blog post focuses on everyday objects such as: toys, clothing, and even cleansers, to show that "Stores Sell Gender Too"
A Gendered Barbie?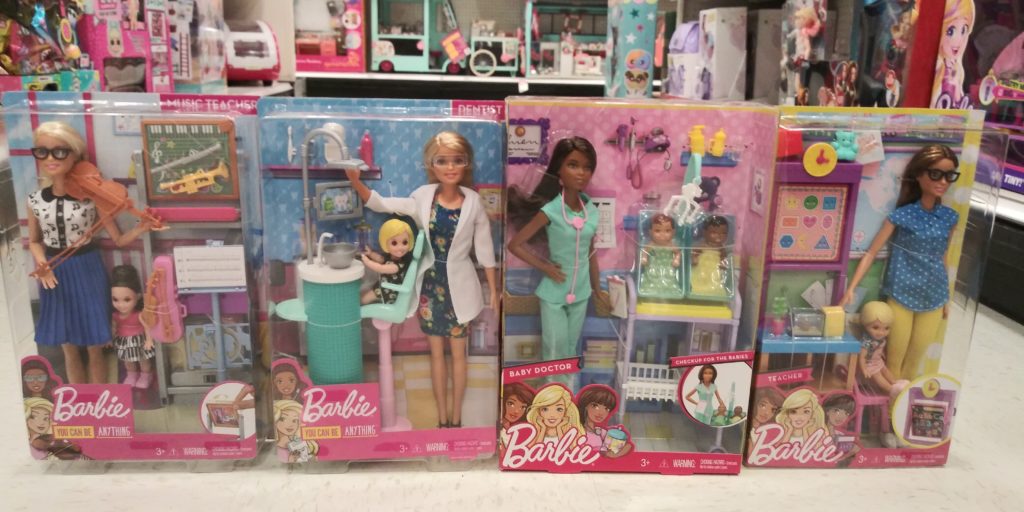 Femininity At Its Finest!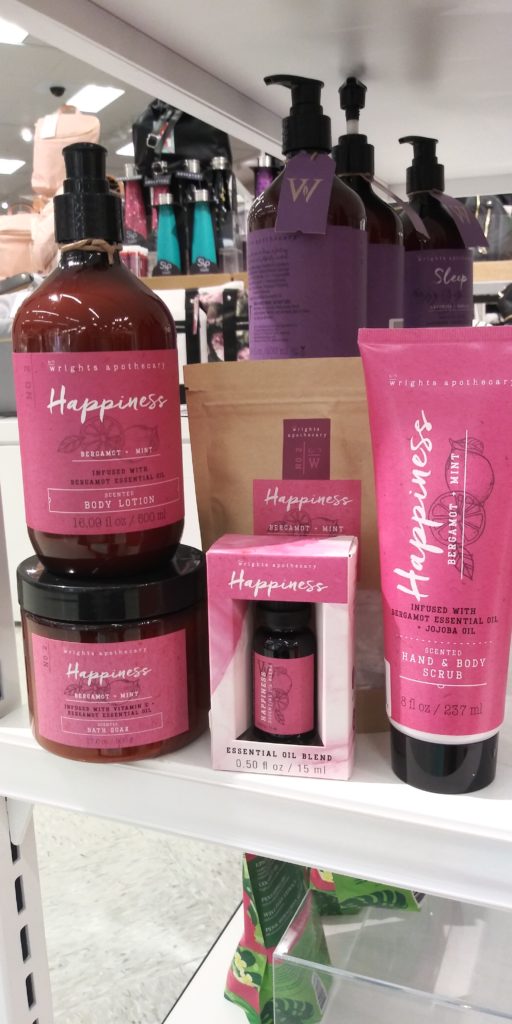 Can Colors Define Us?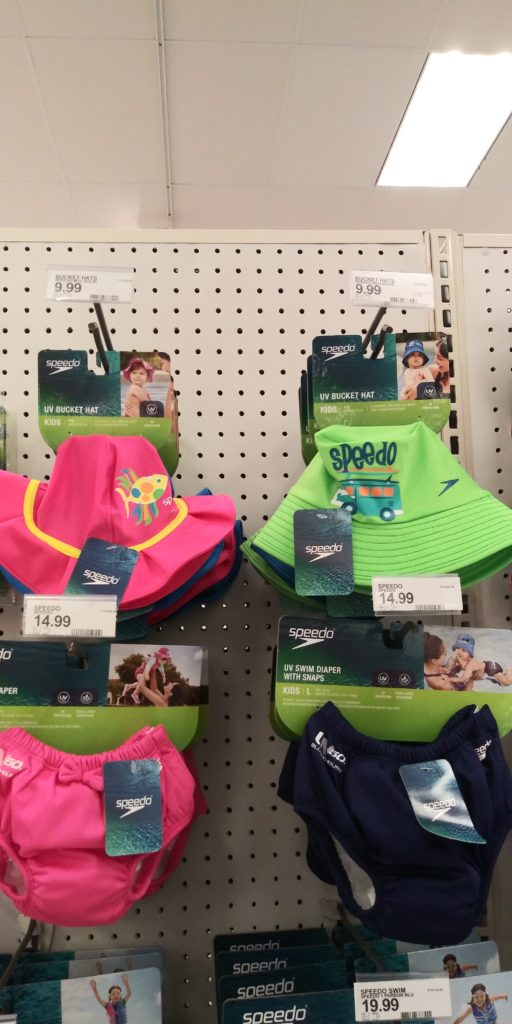 How To Be A Hardworking Man At The Young Age Of… A Baby?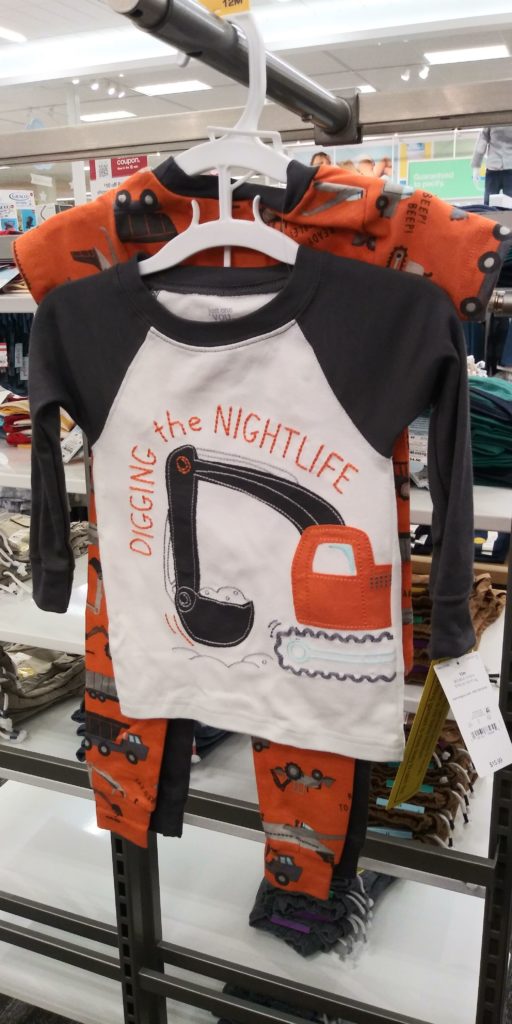 Are Princesses Heroes Too?