Finding the Line of What Is and Is Not Okay
Consent is one of the bigger topics sweeping the United States right now. People seem to be talking all about what this means, but it has become a topic that is as polarized as other major topics of debate. A brief rundown of what consent is from rainn.org is really just respecting the boundaries that people set in what is okay and not okay to do with them. Given that aspect, looking at consent from a performance standpoint and as an audience member can get a little confusing. So, what would consent look like in the performance space for drag artists and the audience?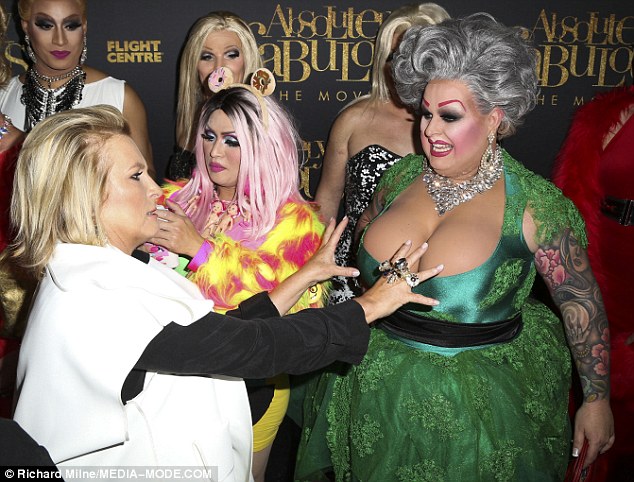 An article from Ashley Mears titled Working for Free in the VIP: Relational Work and the Production of Consent, talked of why some feel obligated to go along with actions that go against what they want to be doing. Women find themselves feeling obligated to be around people that are exploiting them at the expense of making more business in clubs. Lynda Johnston wrote in her article Sites of excess: The spatial politics of touch for drag queens in Aotearoa New Zealand about the importance of touch in drag. Drag is performing a sense of realness, but to what extent are the queens and kings protected when doing this? Safety for performers is vital in queer expression, and being able to perform a form of truth that they see in the world.
A post from blog.gaydar.net discussed some of the problematic behavior at gay clubs. The unwanted touching and refusal of the acknowledgment of no is expressed wildly throughout the post but discusses how this ruins a night. Going to Attitudes a couple of weeks ago let me see some of the problems first hand. But a drag performer opened the show talking about consent between the drag performer and the audience and how there should be no touching involved unless given consent to. There is progress being made, and much more to be doing.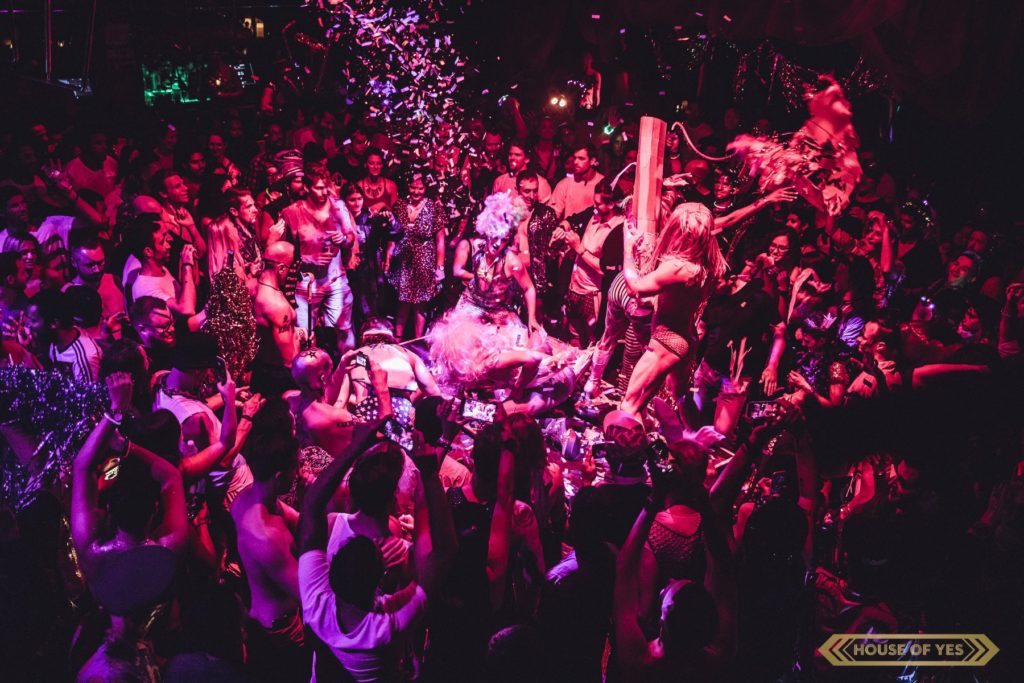 Aaron Gell looked into this with his article on medium.com titled Costumes, Consenticorns and the New Rules of Nightlife. House of Yes utilizes consenticorns to be guardians of the nightlife in this club. This is more positive in the aspect that this place is open to all types of parties, as long as attendees follow the rules stated at the door. There is an emphasis on being yourself and being able to embrace that in a safe environment. The fact that House of Yes is ensuring that attendees are having a safe and good time, and also making sure that performers are safe as well.
Practicing consent in queer spaces and with respect to the performers is something that needs to be practiced more. The spaces drag performers go to, along with members of the LGBTQIA+ community should be giving consent more to ensure the safety of everyone there. Some spaces have started emphasizing it more and putting procedures in place for this, but there is still more that needs to be done.
Read more…
https://www.eventbrite.com/rally/everything-need-know-go-drag-show/