Where are the kings?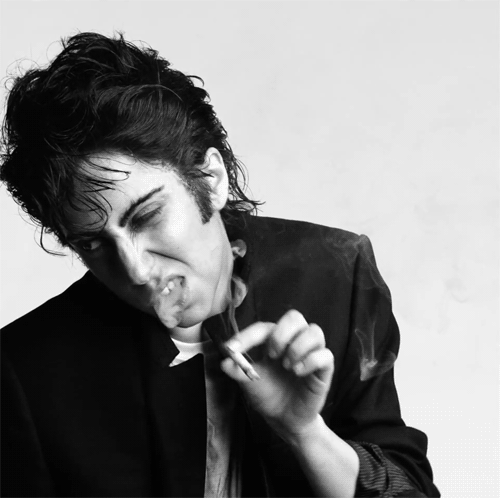 Abstract: Like many other things in society, men have had a more prominent role within drag culture over women; drag kings and queens have been battling for the spotlight for many years. Although kings do as just much, if not more, as their colleagues, they receive less recognition, acceptance, and even money. As read in Miz Cracker's article(2015), there are drag queens who don't even know what drag kings are. In addition, Cracker reveals through a series of interviews that kings feel unwelcome and unwanted while in male-dominated drag bars. This is problematic, in that not only are these kings not taken as seriously, their performances are limited and kept out of mainstream drag culture. 
---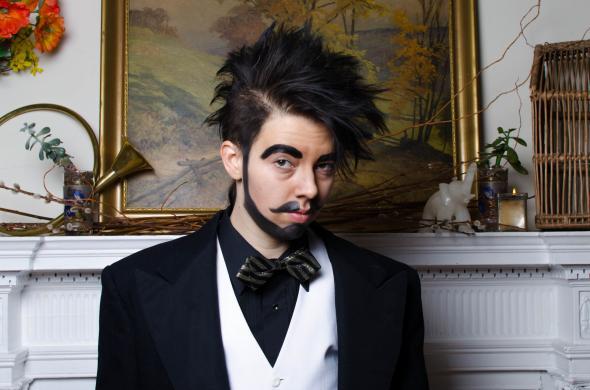 While several factors contribute to this notion of imbalance in popularity, I believe that the overwhelming presence of hegemonic femininity within the drag scene, Bounce night club in particular, affects kings more than what is realized. Claimed in Katie Horowitz's article, The Trouble with Queerness (2013), the idea of femininity by cis-gendered men in drag shows is much more expected than performed masculinity, thus enforcing hegemonic femininity within shows.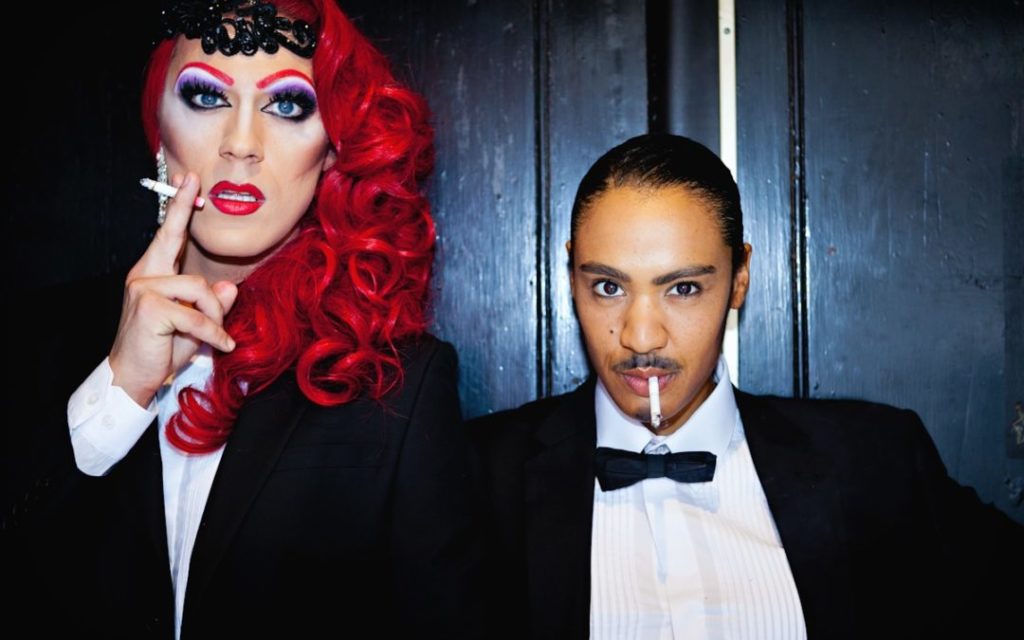 ---
Overall, RuPaul's Drag Race has provided a solid platform for the drag community to grow and become known; although, unfortunately, it has provided a platform predominately for cis-gendered men. In Yas Necati's article (2018), they discuss how sexism is very much still prevalent within the LGBTQ community. If an individual is read as a female out of drag, they are more likely to face discrimination than their male counterparts, despite of how they may identify; their pay is even substantially less, too. This can be attributed to RuPaul, considering the lack of acceptance of kings in his show. Though this may seem as a setback, I believe the struggles drag kings are currently facing will only create more an innovative, accepting environment for the future of drag.
https://www.flare.com/tv-movies/rupaul-on-offensive-comments/
---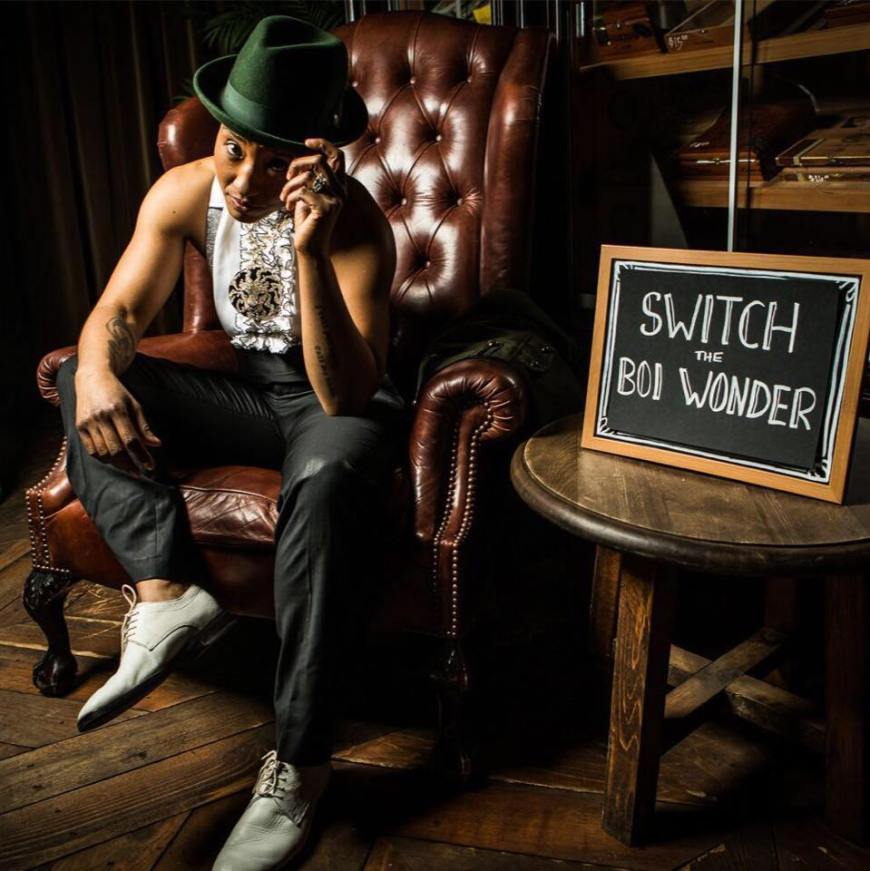 Venues are crucial while considering exposure of a king or queen. Through only booking a specific type of drag show, or queen, it is keeping a large part of drag out in the dark. There are many things venues can do about this, but instead they are booking the same queens or hosting the same style of event. In these venues, drag kings aren't taken seriously, and in Judith Halberstam's article (1997)are claimed to feel that queens make a 'mockery' of the events that included kings, thus making kings feel lesser and illegitimate.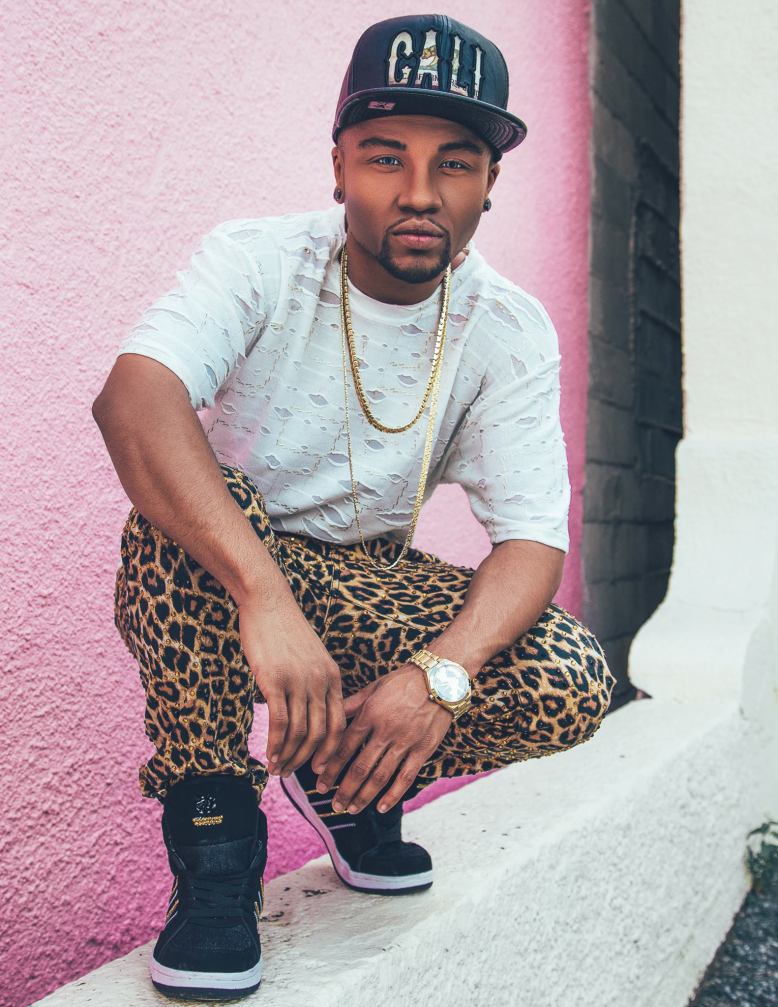 The cattiness between drag king and queens is completely unnecessary. The drag community is universally known for promoting self-love and freedom of expression, but is doing the opposite to the kings. Drag queens needs to support their fellow performers and give them the respect they deserve.