At my home, we "do gender" more than I expected. Gender is so ingrained in our society that I didn't notice all of the gendered things in my own home. After taking photos for this assignment I realized that my boyfriend and I live in the same home, but we have very different spaces and experiences in our home. I am a very feminine female and my possessions and choice of decor displays this well. I am very particular about things and I enjoy expressing my femininity. On the other hand, my boyfriend is a masculine male and his possessions and decor, or lack of decor shows how he doesn't care for details or value material things in the same manner that I do. These photos show how we interact and do gender in our everyday lives.
Doing Gender with the use of clothing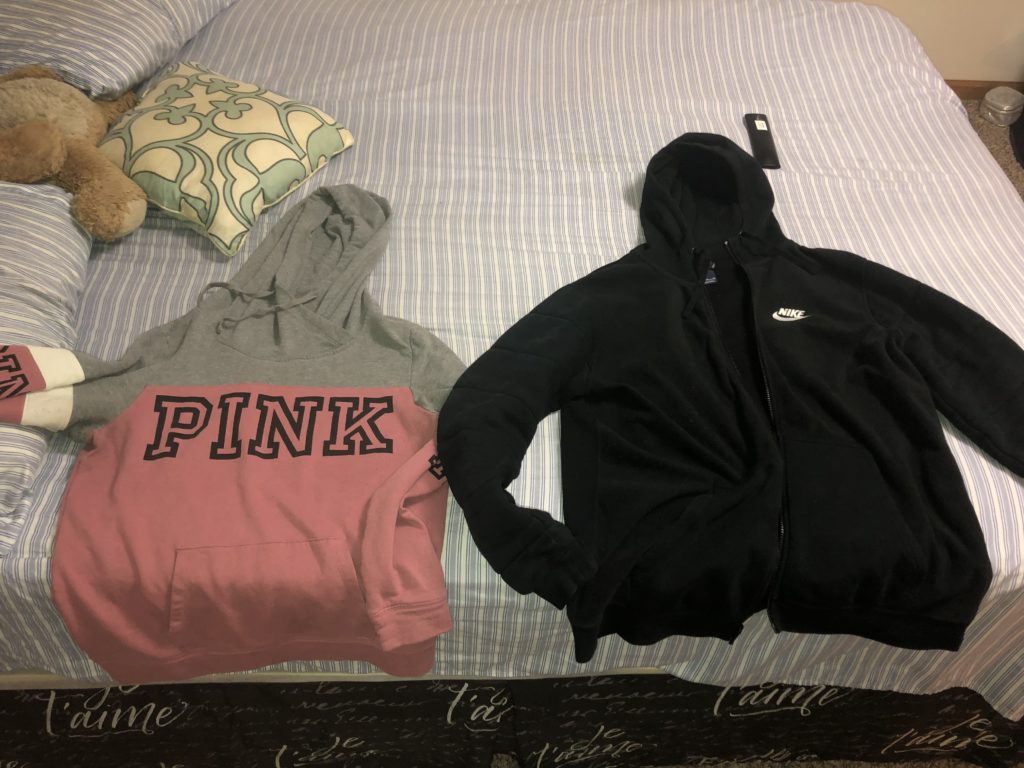 Gendered fragrances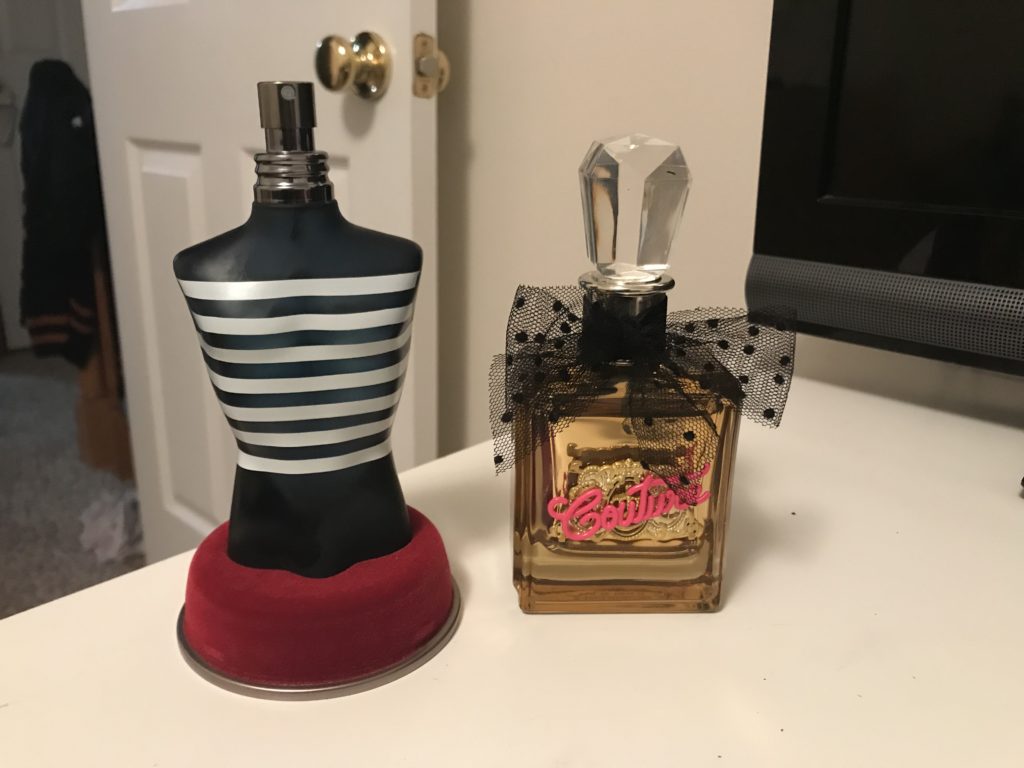 Girls Bathroom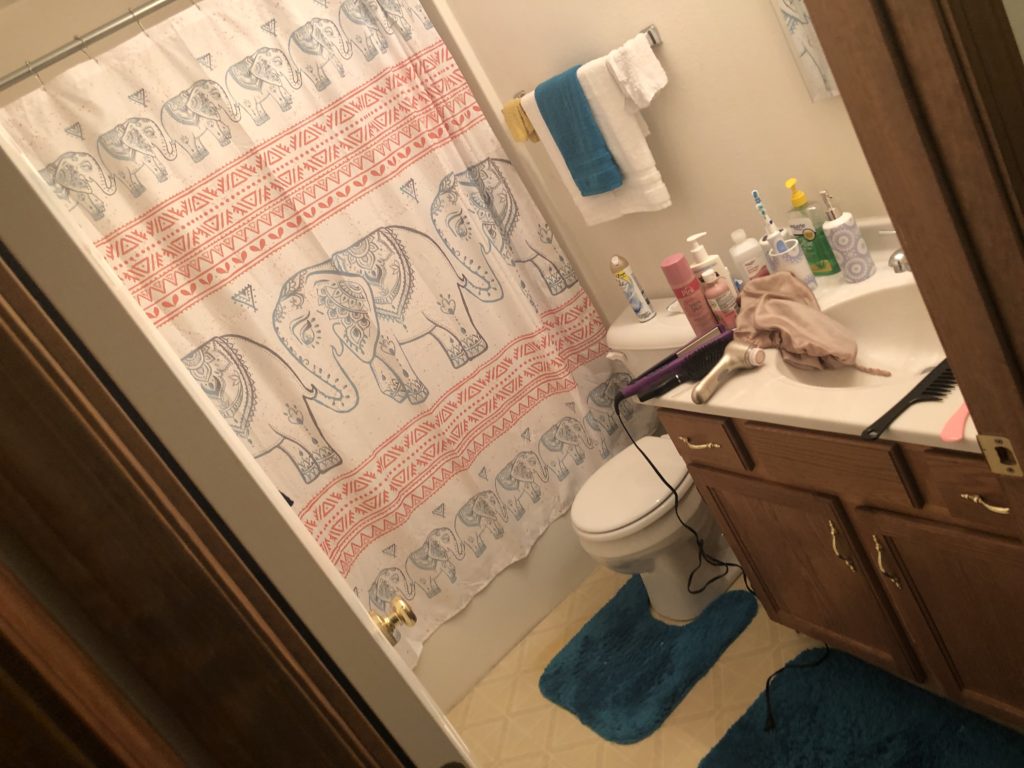 "Boys" bathroom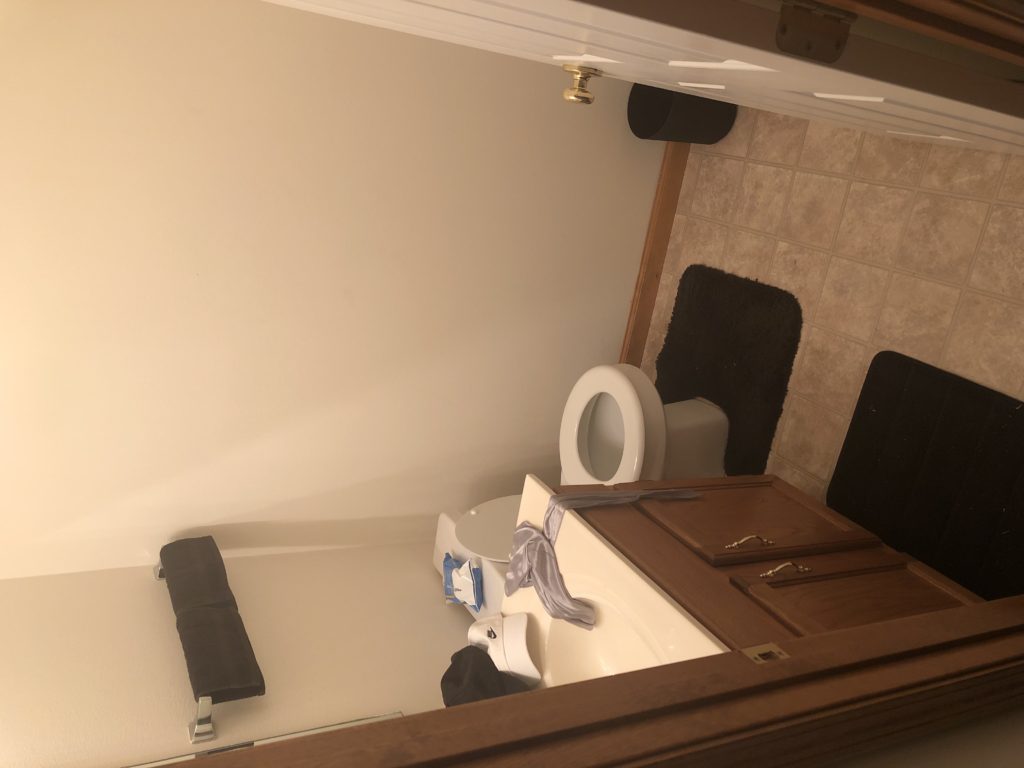 Doing Gender SELFIE!